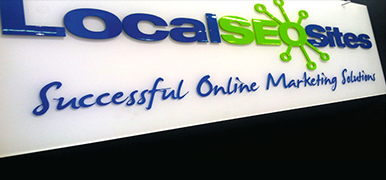 We Help Your Business Get the Attention it Deserves.
Customers are turning to local search to help them find what they need, when and where they need it.  As a local business you can reach consumers in your own backyard by coming up first on a local search.  Most consumers won't look beyond the First Page of Google, Google Maps, Yahoo, Bing, and every major Search Engine and Social Networks. You need to show up on the first page in order to attract new clients.  We position you to connect with consumers that are local and ready to buy. Nothing spreads the word faster about your products or services than Local SEO Sites.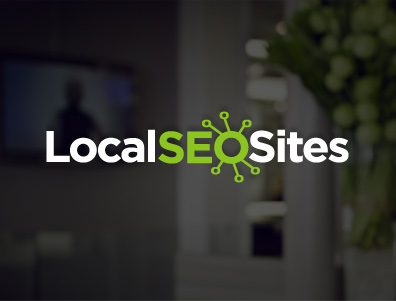 Local SEO Sites Puts You In Front of Prospects and Clients.
Millions of searches are done every day with consumers conducting local searches to find businesses that are nearby.  Local SEO Sites makes sure that your company is identified by geographic signals so that you come up quickly as a relative search result.  We connect hungry people in LA with the best Los Angeles restaurants, not the ones hours away in San Diego. Regardless of where you are located Local SEO Sites makes it easy for local customers to find you.  By positing you as a local company we connect you with consumers that are most likely to use your products and services.